Our programs are centered around the areas of community-engaged learning, democratic engagement, leadership education, preK-12 student success and place-based initiatives.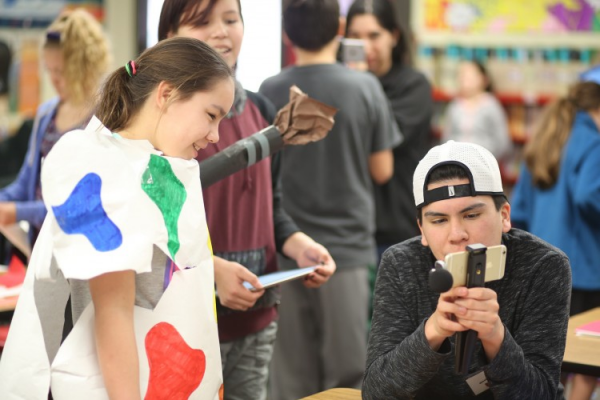 Student Voices
My work with Alternative Spring Break in my home community of Neah Bay was the beginning of learning how to articulate myself. For the first time, I felt like I could belong to both worlds: the world of the Makah elementary students and the world of UW undergrads. It was during this surreal moment — having dinner as a guest at my former principals house — that I started to see how my academic life could circle back to my home community.
—Auston Jimmicum, '20
News & Events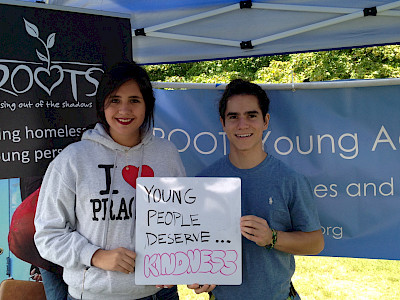 Undergraduate Community Based Internship
Undergraduate Community Based Internship Applications are Open!
UCBI is a paid internship program that places undergraduates in non-profit and public sector organizations. Students interested in public service get the chance to explore, contribute, and grow as they work in, with, and for local communities. Please view the information session recording before applying. Applications are due Sunday, November 1st (11:59PM PT).