Our programs are centered around the areas of community-engaged learning, democratic engagement, leadership education, preK-12 student success and place-based initiatives.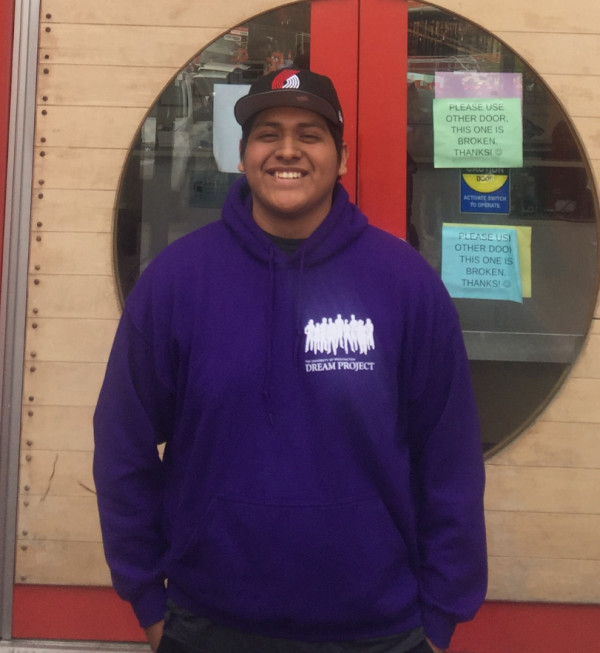 Student Voices
My drive to leave a legacy that I can be proud of is what drove me to become a Dream Project mentor. For the past few weeks of visits to Summit Sierra [my high school alma mater], I have been greeted with friendly faces and hugs that show me I did something right with my time at Sierra. The experience of talking with seniors has shown me how much I relate with students. The Dream Project has been a great opportunity and community that I am grateful to be a part of during my time at the UW. 
—Oscar Cortes
News & Events
Alternative Spring Break
Apply Now to Participate in Neah Bay: Telling Our Stories, Imagining our Futures 2021-2022
Riverways Education Partnerships is recruiting a diverse and engaged team of six to eight undergraduate students to take part in a year-long mentoring project with fifth grade students at Neah Bay Elementary School! Please review the overview of this project for a complete description and dates of the activities.
Applications are due by 11:59 p.m. on May 21, 2021
If you have any questions, please contact Tanya Eison at teison@uw.edu.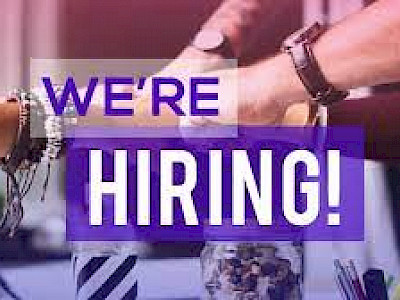 CELE Center
Come Work with Us!!
CELE Center has an outstanding opportunity for a Manager of Curriculum and Student Services to provide alignment and coordination across courses offered through the CELE Center. This Manager will work with CELE Center staff to identify opportunities for course alignment; oversee the recruitment, onboarding and support for CELE Center course instructors and facilitators; provide overall course coordination; manage course administration logistics and advise students and communicate with campus partners about student learning opportunities.
We are hiring AmeriCorps members!
We are hiring AmeriCorps members for 2021-2022!
CELE AmeriCorps members will collectively oversee large-scale operations, including recruitment efforts, supporting student interns, creating lecture content, and planning and facilitating professional developments. AmeriCorps members will serve from September 1, 2021- July 15, 2022.
Applications are DUE by 11:59 PM (PST) on Sunday May 16th, 2021.